Bike Hangers - Vertical & Horizontal
Horizontal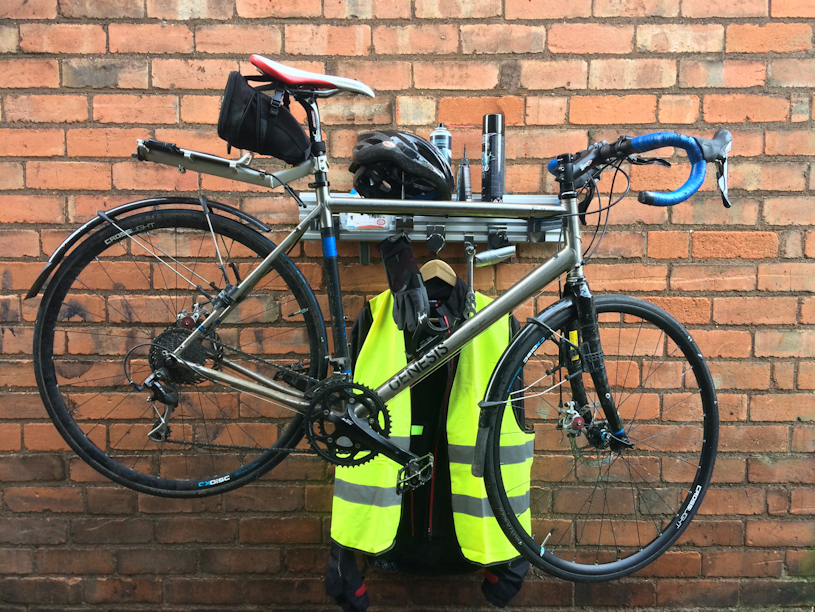 Contents
The long rail supporting your bike opens up some storage options. So it comes with various storage hooks & arms, so you can make the most of the space.
The bike supports can be moved around to take hybrid and/or ladies bikes without crossbars, so you can support them under the saddle area and the front forks.
750mm horizontal multi-rail
2 short vertical rails
2 bike supports
2 single hooks
2 double hooks
Storage box
Mini-Shelf
Helmet arm
Straight arm
Price: £53.00
Code: HANGERH
For extra storage see our Maxi-Store
×
Vertical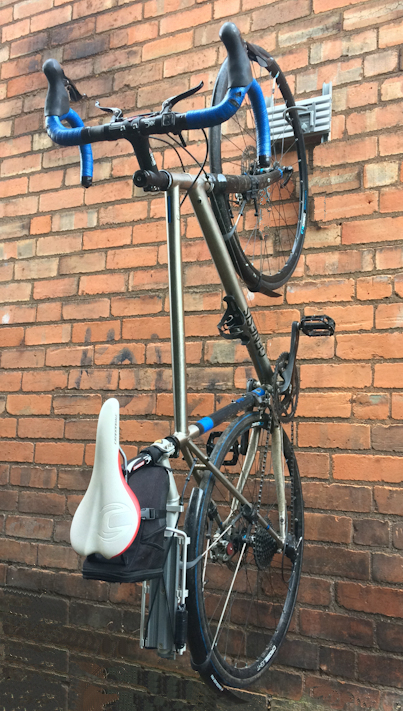 Contents
250mm horizontal multi-rail
Bike Hanger hook
Price: £33.75
Code: HANGERV
Want some storage as well ?
See our Mini-Store and Maxi-Store
×